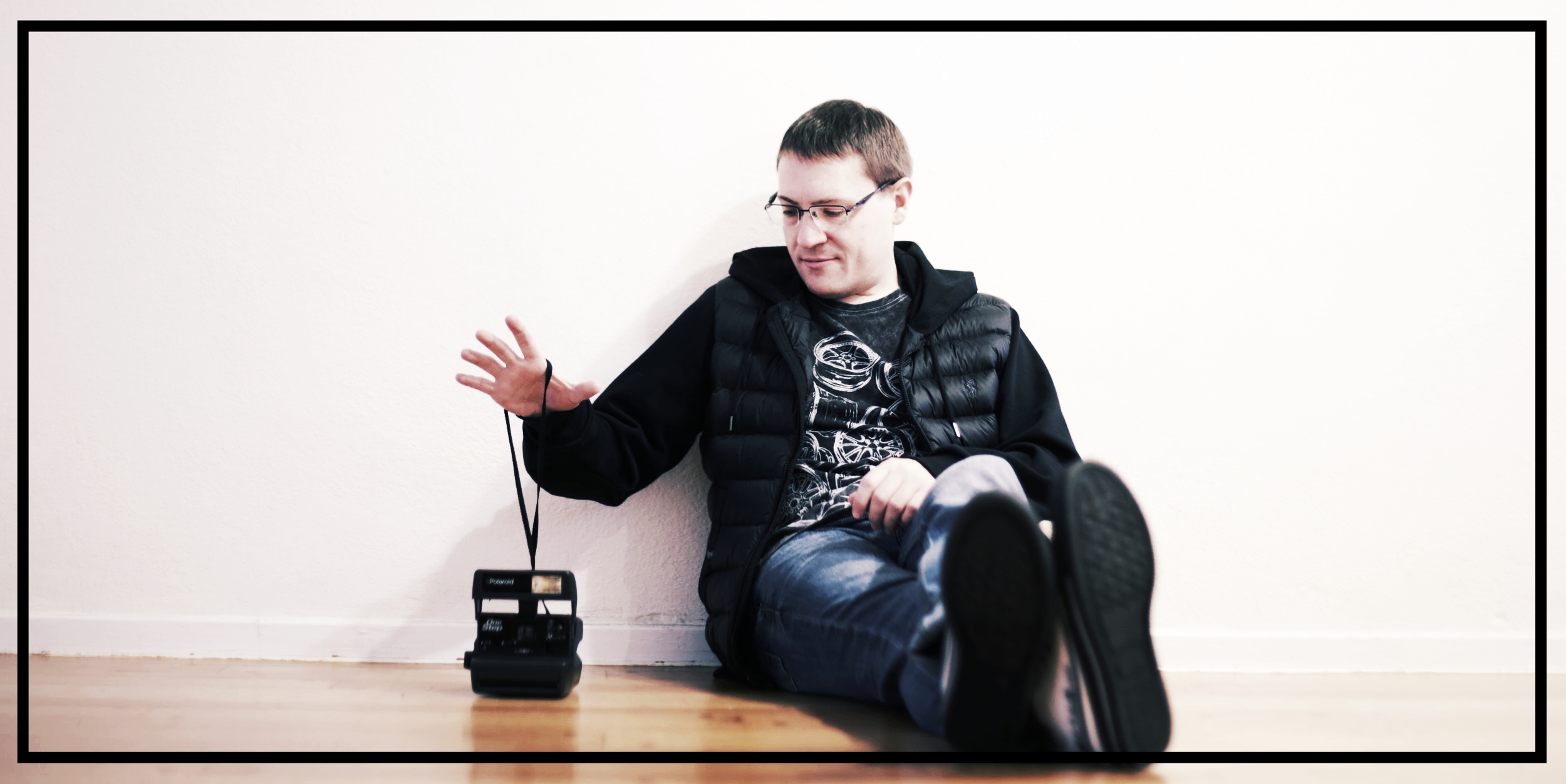 Current Whereabouts:
San Francisco Bay Area
Specifically Richmond, but you can find me driving all around the Bay Area. Top tip - some of the best driving roads in the USA are just outside the city.
Contact Me
Feel free to get in touch. This form will go to my personal email address which I check during the evenings.