Bringing Ideas to Life
It's always fun bringing ideas into the tangible world. I was cleaning out my photos folder on Dropbox today and came across some empty images that I took of our Luxembourg office on my short visit there. My side mission (as is usually the case when visiting our other offices) to come back with a plan for making them better. That's very easy when it's a total blank slate.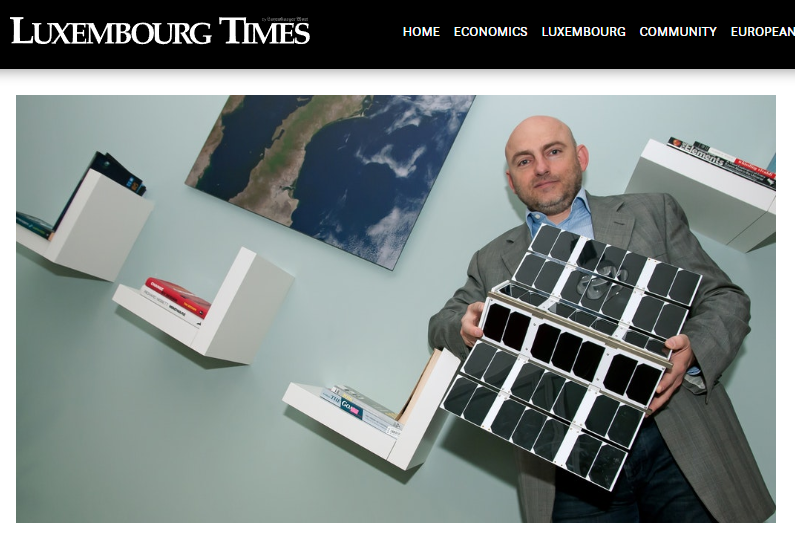 Here are some additional shots of the office and the outcome. Despite being a very different style (a true class A space) than the rest of our offices, our brand elements (sparing use of red, universal frosted glass design, and using canvas art) came out quite well. The budget was very low for this outfit - the book shelves were only $14 each and utilize IKEA's LACK at a 90 degree angle.