I've had the good fortune of spending more than 5 years at one company. That means that the responsibility of evolving our web presence fell on my shoulders. We performed a massive rebrand in 2014 with a new name, new website, and new mission that June. The entire project was completed in about 8 weeks and was timed along with our Series A funding round announcement.
There have been three major revisions to the website (thus far) to address a rapidly changing (and narrowing) audience. There is still work to be done in refocusing on conversions and becoming a true B2B and B2G website.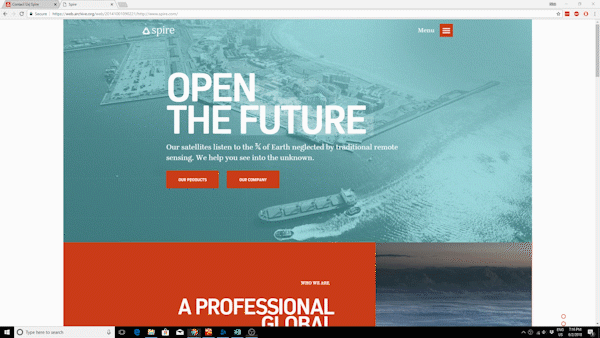 The goal of this website was to introduce our new brand to the world. Our products were still quite a way from a reality so it had to be an elevating "business card" of sorts that made us an attractive place to come build the future of nanosatellites.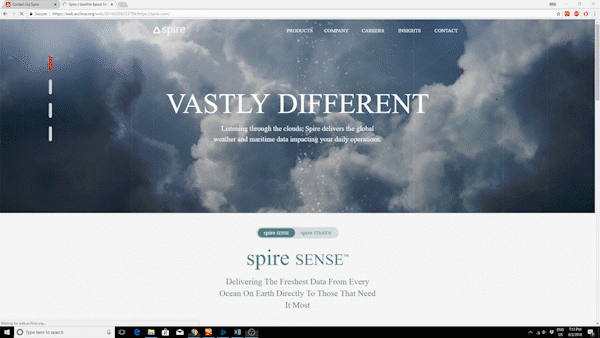 With a more distinct product pipeline, but still lacking actual actual products, the pre-sell could begin. The website was redesigned (same underlying base code) with a larger focus on educating the market.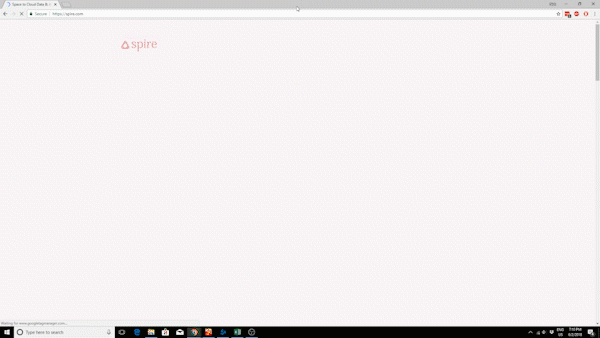 Beginning to get commercial data from space was a real change for the company. A website that was capable to showcasing it for early adopters who wanted to buy in on the incredible technology was necessary.